Our vision is to deliver sustainable mechanical, electrical and telecommunication engineering solutions. Our approach to projects always takes into account the best interests of our clients, our people and our environment. Our ethical approach assures:
• Customer-centric self-delivery, thanks to a unique combination of Tier 1 industry knowledge and Tier 2 agility
• A values-driven, partnership approach that ensures we make the ethical decision, always
• True sustainability that's actively considered and built into the design phase of projects.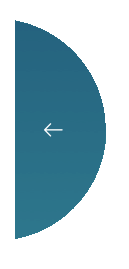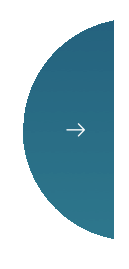 CORE VALUES
At VVB, our CORE values shape our behaviour and are apparent in everything we do. Not only are these values central to the entire VVB ethos, each letter represents a pillar of our company vision.
---
C

O

R

E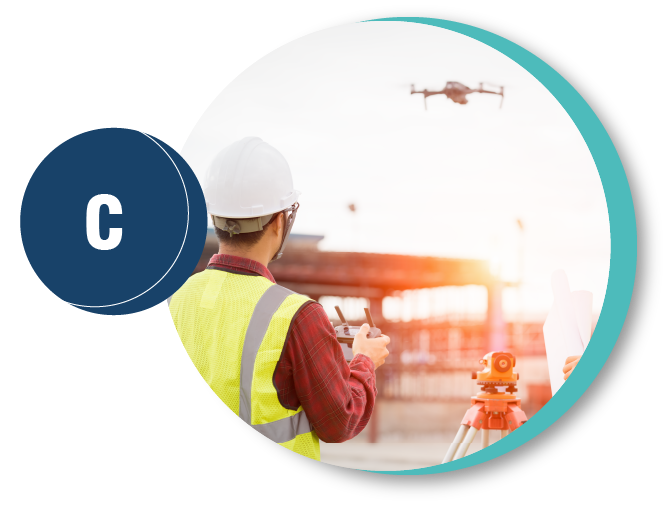 Care
Proactively caring for people. Our vision is to provide a safe, respectful and inclusive environment for all our stakeholders.

Collaboration
Working together for the benefit of all. Our highly skilled, diverse workforce are experts in their fields and collaboratively deliver value.